Reservist & Territorial Army accidents can be devastating
Injury and illness that result from working in the Territorial Army or as a reservist can have a devastating effect on you and your family. The solicitors at Nigel Askew are experts in Reservist and Territorial Army claims and are available to speak to today to offer you expert legal advice.
We specialise in military related personal injury claims and offer all our clients a free and no obligation initial phone consultation, during which we will take details from you about your accident and injuries and advise you on the prospects of bringing a successful claim.
Contact our experts today by phone on 01507 609027 or by submitting an online enquiry using the form on the right hand side of this page.
Injury sustained as a Reservist or in the Territorial Army
We understand how serious sustaining an injury in the Territorial Army or as a reservist can be, not just for you but for your entire family. An injury which prevents you from returning to your normal civilian life can be devastating, both physically and emotionally and also financially. These effects can have a huge consequence on those who rely on you.
Our solicitors have helped many clients in these circumstances and we will work sensitively to help you get compensation for psychological as well as physical injuries.
Types of claim we can help you with
We have considerable expertise and experience in representing members of the Armed Forces in civil claims for personal injury.
We have a dedicated team of solicitors who specialise in military claims and can advise you if you have been injured in any of the following types of accidents:
Road traffic accidents involving military vehicles
Parachuting accidents
Accidents involving faulty equipment or weapons
Accidents on training exercises
Mountaineering or abseilling
Sports and adventure training accidents
If you have been injured in an accident which is not listed above, don't worry, you still may be able to claim compensation for your injuries. We recommend you contact us ASAP to discuss your accident.
All of our reservist and territorial army claims are run on a 'No Win, No Fee' basis.
Post-Traumatic Stress Disorder (PTSD)
As well as physical injuries and illnesses, it is common for members of the Armed Forces (including TA and reservists) to suffer psychological harm such as depression and Post-Traumatic Stress Disorder, or PTSD as it is more commonly referred.
PTSD can have a very serious impact on your mental and physical well-being, making everyday life hard to deal with.  Pursuing a claim for compensation can help you and your family get the support you need to move forward with your life.
Whether you served in the Army, RAF, Navy, Reserve, TA or Special Forces, you may be able to make a claim for compensation if you are suffering from PTSD.
For more reading on military related PTSD, please click here.
How much compensation can I expect to claim?
The amount of compensation that you can expect to receive depends on a number of factors, including the severity of your injuries, your recovery, whether you have lost earnings as a result of the accident and the cost of any long term medical treatment which may be required.
Try out our compensation calculator.
For a more detailed view on your individual claim, contact Nigel Askew Solicitors today for a free consultation.
Will claiming impact my career?
Understandably, many Reservists, TA and full time servicemen and woman are hesitant about making a claim against the Ministry of Defence (MoD).   However, the MoD recognises that service personnel are regularly put in dangerous situations and must respect an individual's right to make a claim for any injury or illness that they may have sustained during service.
As with any employer in the private sector, the MoD is not allowed to discriminate against personnel who make a compensation claim.
If you are worried about making a claim against the MoD, please contact our experienced solicitors today who can help to reassure you of your legal rights.
Contact our military claim solicitors today
We understand you may have questions for us before you are ready to start the claims process so offer all Reservist and Territorial Army clients a free initial phone consultation, during which we will aim to answer your queries and discuss the merits of your potential claim.
To speak with a member of our expert team call us on 01507 609027.
100% No Win No Fee Claims
Free Initial Legal Advice
Over 20 Year's Experience
Call Us Today
01507 609027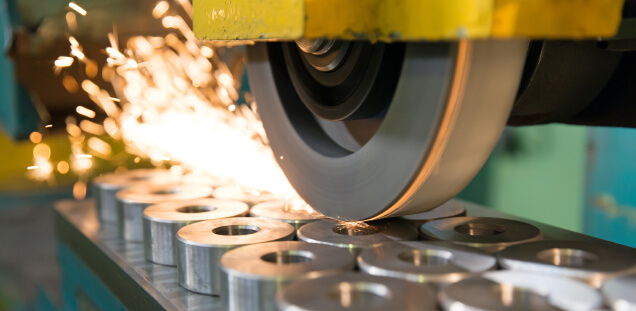 Claim for serious injuries as a result of an accident at work when the client's hand was trapped in machinery.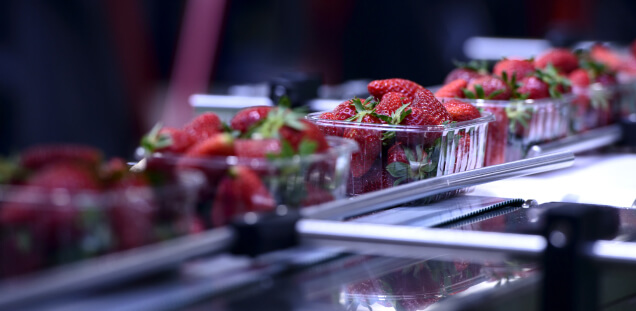 Our client developed chronic pain in her shoulder and elbow whilst working in a food processing plant.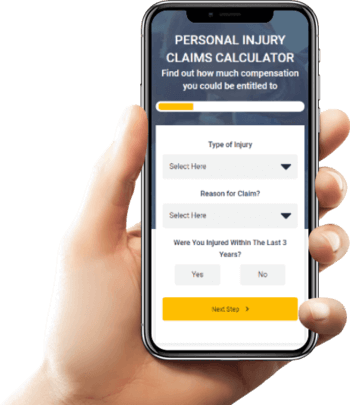 Find out how much you can claim with our compensation calculator
It's really quick and easy, find out in 10 seconds.