Solicitors for Non-Freezing Cold Injury Claims
We are an expert firm of solicitors that specialise in military injury claims. We represent military personnel across England and Wales in a range of military related claims. Our Solicitors for non-freezing cold injury claims have many years experience and can help you start a claim today.
Contact us today by calling 01507 609027 or submit an enquiry using our online enquiry form and indicate the best time for us to call you back to discuss your potential military hearing loss claim.
Non Freezing Cold Injury Claims
We aim to make the process of claiming for a non-freezing injury as straightforward as we can.
Upon receiving your enquiry, our military solicitors will start by taking a detailed account of your military career to establish when and where you have been exposed to harsh conditions which may have caused your non-freezing cold injury.    Due to our many years of experience working on these types of cases, we will be able to quickly establish the prospects of a successful claim during an initial phone call. We will discuss the claim options with you and aim to answer any questions you may have.
Has your Non-Freezing Cold Injury ended your career?
Due to the nature and severity of many non-freezing cold injuries, they can often lead to a downgrade in your duties or a medical discharge from service.
If you have been downgraded or medically discharged, we recommend contacting our expert solicitors to discuss a claim.
How much is my claim worth?
The value of claims for non-freezing cold injury vary depending on the severity of your injuries and whether you have been medically discharged from your duties.
Our solicitors recently helped a member of the Army claim £146,000 for his non-freezing cold injury.
Upon joining the Army, he underwent 6 months of training. He was issued with ill-fitting and non-water proof boots. During several week long exercises in North Yorkshire, the weather conditions were extremely cold and the area was covered under a blanket of snow. During one particular exercise he carried out patrolling, stag and attacks and was constantly outside. Because of the snow it was impossible to keep his feet dry for any length of time and when it rained, his lack of waterproof boots meant his socks and feet would become soaked. He was unable to change his boots as he only had one pair. His hands and feet went numb and he felt as though he was "walking on stumps". His hands went transiently blue with "orange splodges". There was also some swelling of the hands. He was so cold that he was "not strictly with it". His hands and feet were numb for the whole exercise. He remembers mentioning it to his supervisor at the time (Corporal), who just told him to warm his hands up. When he got back to camp and took a hot shower his feet went red with pins and needles and stinging.
Over the course of the next 2 years, he was regularly exposed to similar conditions until he could no longer carry out his duties and was medically discharged.
After he was discharged he felt totally cast aside and unprepared for civilian life. Before he joined the Army he had trained as an electrician but could not work outside due to the cold conditions making his injuries worse.  He now works part time in a bar.
If this situation resonates with you then please contact us to discuss a claim.
Read more about this NFCI claim.
How much does it cost to claim?
Most non-freezing cold injury claims are funded by Conditional Fee Agreements. These agreements are commonly referred to as either a "CFA" or a "No Win No Fee agreement".
The nature of these agreements means that law firms take all the financial risk and not the client.  If a claim fails, the law firm is not paid and the client does not have to pay any solicitor's fees for their time.  For taking this risk, it is common for law firms to agree with a client that they will be paid a % of the client's compensation award at the end of a successful claim.
Law firms fees are mostly paid by the Ministry of Defence. We do not require our non-freezing cold injury clients to pay any upfront fees to get a claim up and running.
To speak to us about a new enquiry, please call us on 01507 609027. Our expert solicitors are available to speak with you now. Alternatively, please submit an online enquiry using the form on this page and one of our team will contact you at a time convenient to you.
What's the Armed Forces Compensation Scheme (AFCS)?
The AFCS is a statutory compensation scheme for serving and former service personnel who have been injured as a result of their service in the Armed Forces.
The main advantage of the AFCS is that it is a no fault compensation scheme, meaning you do not have to prove the MoD was negligent.
You can claim for any type of illness or injury sustained as a result of service.
The AFCS has a tariff scheme which ranges from £1,200 and £650,000 for successful claims.
The upper limit is capped, whereas there is no cap via a civil claim for compensation.
How does the AFCS differ from a civil claim?
In a civil claim for compensation, you can claim for damages, both for the actual injury, and for other losses, such as loss of earnings.  This element of the claim is often extremely valuable, especially in cases involving clients being discharged on medical grounds.
A client therefore must consider their earning capability in civilian life with their current injuries, compared to their earning potential in the military in full health.
As expert solicitors for non-freezing cold injury claims, we advise all clients to seek independent legal advice before deciding on whether to claim via the AFCS or via a civil claim.
Claims brought via the AFCS can also be denied, often leaving veterans and families wondering where to turn next.
Contact Nigel Askew Solicitors Today
We recognise that making a claim against the MoD is a big decision, however if your career and your life has been adversely affected through no fault of your own we believe you have the right to financial compensation.
We offer free and no obligation consultations to all new non-freezing cold injury clients and our solicitors are able to advise you on the prospects of a claim today.
Call us on 01507 609027 or submit an online enquiry using the form on this page and indicate the most convenient time for us to reach you.
100% No Win No Fee Claims
Free Initial Legal Advice
Over 20 Year's Experience
Call Us Today
01507 609027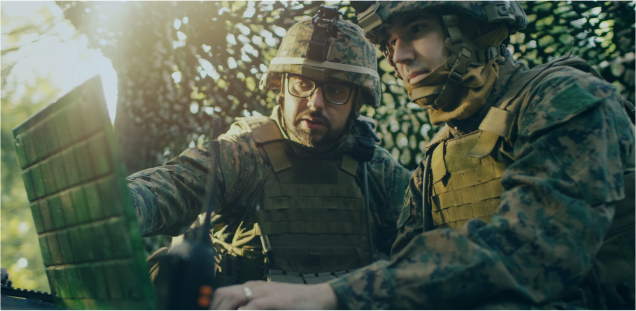 A serving army soldier sustained noise induced hearing loss when on tour of duty in Iraq and Afghanistan.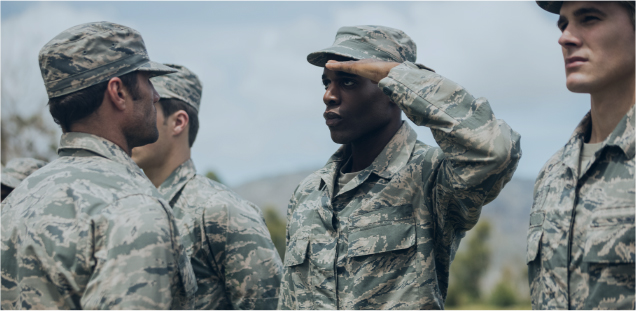 We acted for an army soldier who sustained a frostbite injury when on exercise in Canada.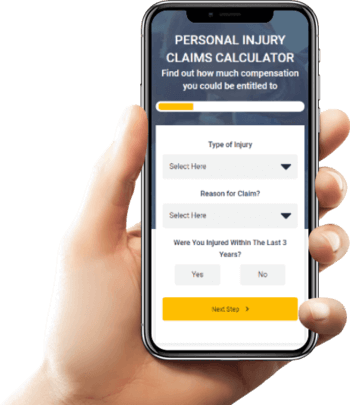 Find out how much you can claim with our compensation calculator
It's really quick and easy, find out in 10 seconds.