Neck Injury Solicitors for Scunthorpe
Seriously injuring your neck, spine or back can lead to long term pain and suffering and change the way you live your life. The neck injury solicitors at Nigel Askew Solicitors represent clients in Scunthorpe, Lincolnshire and across the country who have suffered serious and life changing injuries as a result of non-fault accidents.
We are available to talk to you today and advise you on whether you can claim financial compensation for your injuries.
If you or a member of your family have been seriously injured in a non-fault accident and are looking for a firm of solicitors to help you and your family claim, call us on 01507 609027 or submit an online enquiry using the form on this page.
Serious Neck injures can be devastating
We understand how difficult it can be coping in the aftermath of a serious accident and claiming compensation may seem the last thing on your mind. However, claiming financial compensation can help ease the financial pressures of being unable to work as a result of an accident.
We offer all new Scunthorpe and Lincolnshire based clients a free initial phone consultation during which our specialist solicitors will listen to you and aim to answer any questions you may have. If we believe your potential claim has good prospects of success then we will offer to represent you in a No Win No Fee Claim for compensation.
Our neck injury solicitors often attend our clients at home or in hospital, so whether you live in Scunthorpe itself or in any of the surrounding towns or villages, our solicitors can help you claim financial compensation.
How much compensation can be claimed?
The exact amount of compensation that you can expect to receive depends on a number of key factors, which include:
The type of accident you have been involved in
The severity of the injuries you have sustained as a result of your accident
How long it takes you to recover, if ever, from your injuries
Whether you have suffered any financial loss as a result of the accident, such as loss of earnings or ability to earn money in the future due to your injuries
Clients that make a full recovery from their injuries and who return back to work after 9 months may be able to claim up to £25,000 whereas clients that are left with lifelong injuries and unable to work as a result may be able to claim several million pounds.
Every neck injury claim is different, each with its own set of unique circumstances and legal challenges so it's difficult to provide an exact claim value at the beginning of a claim.
For a more detailed view on your individual claim, contact Nigel Askew Solicitors today for a free consultation. Call us on 01507 609027 now.
Types of claims we can help you with
Our solicitors have over the last 20 years advised countless clients who have seriously injured their necks, in a wide range of different accidents.
If you have been involved in any of the accidents listed below and sustained a serious neck injury through no fault of your own then contact Nigel Askew Solicitors now to discuss a potential claim:
As a result of a serious road traffic accident, including car and motorbike accidents
A work related manual handling injury, which may include lifting, pushing or pulling injuries
A work related slip, trip, fall or crushing accident
A neck injury sustained in a public place such as a shopping centre or outdoor adventure park
Do not worry if the accident that caused your neck injury is not listed above, our expert solicitors can still advise you on a potential claim.
Call us now on 01507 609027 or send us your details using the form on this page.
How do I start my neck injury claim?
All of our neck injury claims start with an initial phone consultation with one of the lawyers at Nigel Askew Solicitors.
So we can build a picture of your potential claim, we will ask you a number of questions during our call, which will include:
When and where the accident happened
How the accident happened and who was at fault
The type of injuries you sustained
Questions about your medical history and your recovery
Whether you have suffered any financial loss due to the accident
Once we have sufficient information from you, we will be able to advise you whether your claim has good prospects of success. If we're confident that your claim will succeed then we will be pleased to offer to represent you on a No Win No Fee basis.
We pride ourselves on offering both a high standard of legal advice and an excellent standard of customer care throughout the claims process.
Call 01507 609027 now to get your claim up and running.
How long do I have to claim?
The law in England & Wales states that you have 3 years from the date of your accident in which you are able to make a claim for personal injury.
This 3 year claim period, or "limitation period" as it is commonly referred to, is different for minors and those who may lack the capacity to make their own decisions.
To ensure that your potential claim does not fall outside this strict 3 year claim period, we recommend you contact us as soon as possible to start your claim.
Call us now on 01507 609027 or send us your details using the enquiry form on this page.
Contact Nigel Askew Solicitors today
If you or a member of your family have sustained a serious neck injury due to someone else's negligent actions, then you may be able to claim financial compensation.
We are experts in serious personal injury claims and are on hand today to advise you on your potential claim.
To speak to our neck injury solicitors for Scunthorpe, please contact us now by calling 01507 609027 or complete the online enquiry form on this page and we will contact you as soon as possible to discuss your potential claim in detail.
100% No Win No Fee Claims
Free Initial Legal Advice
Over 20 Year's Experience
Call Us Today
01507 609027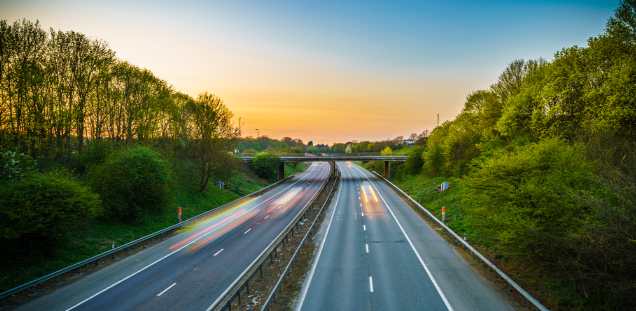 The Claimant was involved in a serious accident when she was hit by a lorry at a road junction.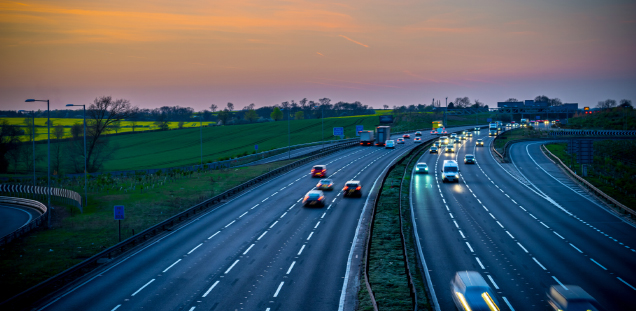 Our client sustained multiple injuries when the vehicle he was travelling in collided with another vehicle travelling in the opposite direction..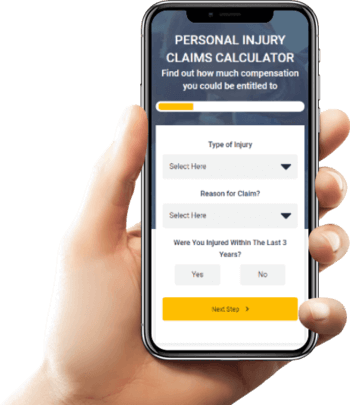 Find out how much you can claim with our compensation calculator
It's really quick and easy, find out in 10 seconds.