Fatal Accident Claim Solicitors for Spalding
If you are looking for a firm of solicitors in Spalding to help you with a fatal accident claim, Nigel Askew Solicitors can help you.
We represent bereaved families in Spalding and from across Lincolnshire in fatal personal injury claims. We know how difficult it is to cope with the sudden loss of a loved one which is why we aim to make the entire claims process as simple and stress free as possible.
One of our senior solicitors, with over 20 years of experience in personal injury law, will handle your family's claim from start to finish.  We will fund your claim using a No Win Fee agreement and do not require any fees from you to get the claim up and running.
If someone you love has been fatally injured in an accident at work, on the road or on privately owned property then our specialist solicitors can advise you on a claim.
Call us today to speak with one of our specialist solicitors on 01507 609027 or submit your details using the form on this page.
Free Initial Consultation as standard
As with every new fatal accident enquiry we receive, we will offer you a free phone consultation with one of our friendly solicitors. We know how difficult it can be talking about the accident which has caused the death of a loved one so if you prefer, we can visit you at your home rather than speak on the phone.
For our specialist solicitors to advise you on the prospects of a successful claim we need to build a picture of the accident circumstances, so we will ask you a number of questions to help us do this.
These questions include the date and location of the accident, how it happened, who was involved and whether the police and emergency services were in attendance and whether they prepared an accident report. We will listen to everything you want to tell us about the accident.
At the end of our initial consultation, we will be able to give you an indication of whether we believe you may be able to make a claim.
To arrange your free consultation please call us now on 01507 609027.
The Law involving Fatal Accident Claims
The Fatal Accidents Act 1976 sets out the law in England & Wales for how the dependents of fatally injured persons can claim financial compensation.
The Fatal Accidents Act 1976 defines a 'dependent' as:
A spouse or former spouse.
Someone cohabiting with the deceased as husband, wife or civil partner for a minimum of two years prior to the accidental death.
Children by blood plus adopted children and those who become a legal part of the family via marriage or civil partnership.
Parents or older relatives, including grandparents, great grandparents and those acting as a parent, such as a step-parents or a guardian.
Immediate family like brothers, sisters, cousins, nieces, nephews and aunts or uncles.
You may also be able to claim a statutory award for bereavement, under the Fatal Accident Act, which is paid by the other side's insurance company. This payment is made to the surviving spouse, regardless of any dependency claim.
If it was your partner who suffered a fatal accident, you could claim as a dependent if you were partially or entirely financially reliant on them.
To discuss this in more detail please call our Fatal Accident Claim team for Spalding now, on 01507 609027.
What is a No Win No Fee agreement?
If we believe your potential claim has good prospects of success we will ask you to enter into a Conditional Fee Agreement with us. These agreements are also commonly referred to as either a "CFA" or "No Win No Fee Agreement".
Nigel Askew Solicitors fund all of our Spalding fatal accident claims using No Win No Fee agreements.
The nature of these No Win No Fee agreements means that it is us the law firm, rather than you the client that takes all the financial risk in the claim.  If a claim is unsuccessful for any reason (that may be due to liability or medical grounds for example) the law firm is not paid and the client does not have to pay any solicitor's fees for their time spent up to that point in the claim process.
For taking this risk, it is common for all law firms to agree with a client at the start of the claims process, that the law firm will be paid a percentage of the client's compensation at the end of a successful claim.
Law firm's fees are mostly paid by the insurers of the losing party. For example, if the accident happened at work, we would claim against the employer's Employers Liability insurance policy or if the accident that led to your loved one's death was a car accident, we would claim against the insurance policy of the negligent 3rd party driver.
So, how much does it cost to start a claim?
To start a fatal accident claim, we do not require you to pay us any upfront fee.
Our fees are paid at the conclusion of a case, so our team of solicitors work as hard as we can to get you the maximum amount of compensation.
If you have any questions about no win no fee agreements and how your claim will be funded then please contact our experts, we will be happy to discuss this with you.
Contact Nigel Askew Solicitors
We know how difficult it can be talking about the accident that led to your loved one's passing which is why we will guide you through the claim process with care and compassion.
We offer all new Spalding based clients an initial and no obligation phone consultation so contact us today to arrange this. We regularly attend clients at their homes, which can be less stressful than attending our offices.
To speak to our Fatal Accident Claim team for Spalding, call us today on 01507 609027 or submit an online enquiry using the form on this page and our solicitors will contact you at your convenience.  Please indicate the best time for us to call you about your enquiry.
100% No Win No Fee Claims
Free Initial Legal Advice
Over 20 Year's Experience
Call Us Today
01507 609027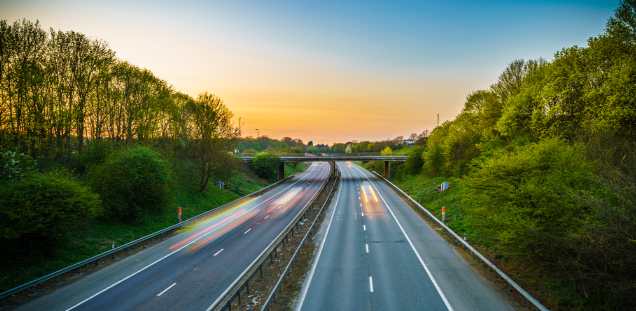 The Claimant was involved in a serious accident when she was hit by a lorry at a road junction.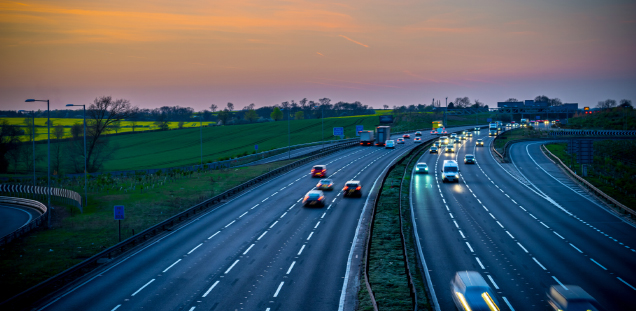 Our client sustained multiple injuries when the vehicle he was travelling in collided with another vehicle travelling in the opposite direction.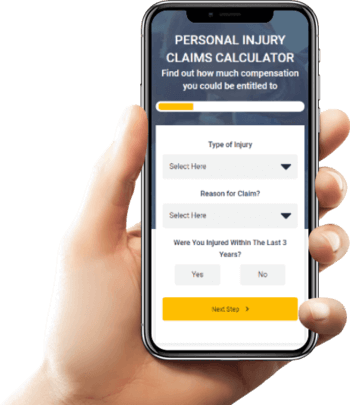 Find out how much you can claim with our compensation calculator
It's really quick and easy, find out in 10 seconds.