Brain Injury Solicitors for Lincolnshire
If you or a loved one has sustained a brain injury as a result of a serious accident then it is vital you instruct a firm of brain injury solicitors in Lincolnshire that you can trust.
Welcome to Nigel Askew Solicitors, we are a firm of solicitors based in Louth that specialise in serious personal injury claims, including brain and spinal injury claims.
Our solicitors have been representing the people of Lincolnshire in serious personal injury claims for the last 20 years and are on hand today to offer you a free consultation to discuss your potential claim.
To speak with a specialist solicitor at Nigel Askew Solicitors today, please call us on 01507 609027 or submit your details using the form on this page and one of the serious injury team will contact you at your convenience.
Specialist legal advice for brain injury claims
When thinking about making a legal claim for compensation due to a brain injury, it is vital you and your family instruct a firm of solicitors with the necessary experience and expertise in serious injury claims.
The solicitors at Nigel Askew have a proven track record of winning compensation for clients affected by serious injury and are proud to represent the people of Lincolnshire.
Not only do we have the necessary legal expertise to help you with your claim, we are passionate about offering our clients a personal service. We like to get to know our clients and pride ourselves on going the "extra mile" which means we often attend our clients at their homes to provide claim updates, run through medical reports, take statements and generally provide high levels of support.
Brain injuries can have devastating long term effects on the injured party and their family, so we will do all we can to make the process of claiming as stress free as possible.
We offer all brain injury clients a free initial consultation
Suffering a brain injury as a result of a non-fault accident can leave you unable to work and be a huge burden on you financially and emotionally. A claim for financial compensation can help you make vital adjustments to life, both in the short and longer-term.
We understand that you may have lots of unanswered questions which is why we are pleased to offer a free initial phone consultation. To enable us to build a picture of your potential claim we will ask you a number of questions about the accident and your injuries and will listen to everything you want to tell us about how it has affected your life.
The questions that we will ask you include:
The date and location of the accident
How the accident happened
Who was involved in the accident
The injuries you have sustained due to the accident
How the accident has impacted your life
We know that talking about an accident which has caused a serious brain injury can be difficult, which is why we often attend our clients in their own homes, where you may feel more comfortable.
To speak to one of our expert solicitors today, please call us on 01507 609027.
How much does it cost to claim?
After your initial consultation, if we believe that your potential claim has good prospects of success then we will offer to represent you in your claim.
To get your brain injury claim up and running, we do not require our Lincolnshire based clients to pay us any upfront fees. Instead we will require that you enter into an agreement with us. This agreement is called a Conditional Fee Agreement and also commonly referred to as either a "CFA" or a "No Win No Fee Agreement".
The nature of these agreements means that law firms shoulder the financial risk and not the client.  If a claim fails, the law firm is not paid and the client does not have to pay any solicitor's fees for their time.  For taking this risk, it is common for law firms to agree with a client that they will be paid a % of the client's compensation award at the end of a successful claim.
Our other fees are mainly paid by the insurers of the negligent party.
For more information about "No Win No Fee Agreements" then please call us now on 01507 609027 and we will be happy to speak to you.
Compensation amounts for brain injuries
The amount of compensation you can expect to receive for a brain injury claim depends on a number of different factors, including the severity of your injuries.
The actual amount that you are able to claim for your pain and suffering is based on a set of national guidelines and fall into different bands.
The amounts set out below are based on figures published in the 15th edition of the Judicial College Guidelines for the assessment of damages in personal injury cases, published in November 2019.
Very severe brain damage – £224,800 to £322,060
Moderately severe brain damage – £174,620 to £224,800
Moderate brain damage – £34,330 to £174,620
Minor brain or head injury – £1,760 to £10,180
In addition to damages for the pain and suffering of your injury, our Lincolnshire brain injury solicitors are also able to help you claim for "special damages".
Special damages include claims for loss of earnings, pensions, rehabilitation and long term medical care. These special damages often make up a large percentage of the total claim value, which in some cases are valued at several million pounds.
Every brain injury claim is different and at such an early stage of a claim, it is difficult for us to place an exact value on a claim.
However, our Lincolnshire brain injury solicitors will work as hard as we can to maximise the amount of compensation you are awarded for your personal injury claim.
Contact Nigel Askew Solicitors today
If you or a loved one has suffered a brain injury at work, on the road or in a public setting then please contact the solicitors at Nigel Askew today for expert legal advice relating to a claim for compensation.
Call us on 01507 609027 or send us details of your enquiry using the form on this page. Please also provide your contact number and indicate the best time for us to speak to you.
100% No Win No Fee Claims
Free Initial Legal Advice
Over 20 Year's Experience
Call Us Today
01507 609027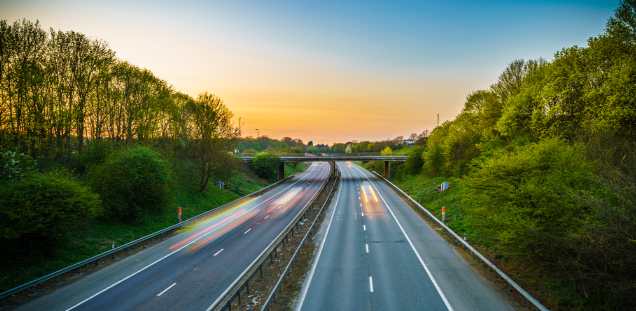 The Claimant was involved in a serious accident when she was hit by a lorry at a road junction.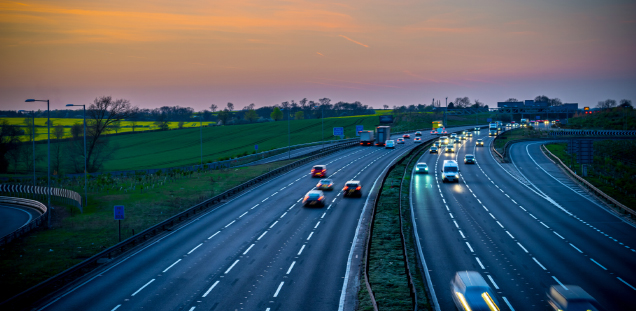 Our client sustained multiple injuries when the vehicle he was travelling in collided with another vehicle travelling in the opposite direction..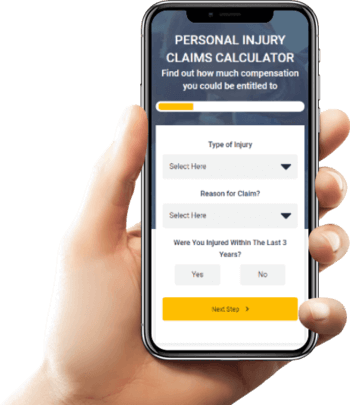 Find out how much you can claim with our compensation calculator
It's really quick and easy, find out in 10 seconds.