Medical Negligence Lawyers in Lincolnshire
Welcome to Nigel Askew Solicitors, we are a specialist firm of medical negligence lawyers in Lincolnshire. If you have been let down by a medical professional then we can offer you specialist legal advice regarding a claim for compensation.
Suffering a serious physical or psychological injury due to the negligence of a medical professional can be painful and very traumatic. If you have been seriously injured or if an existing injury has been made worse by the wrong doing, incorrect action or failure to act by a medical professional then you may be able to claim compensation.
Our solicitors have over 20 years of experience in personal injury law and represent clients across Lincolnshire, so whether you live in Lincoln, Louth, Spalding, Cleethorpes, Skegness, Boston or Grantham or anywhere in between, our solicitors can offer you the highest levels of legal advice and representation.
We offer all new medical negligence clients a free and no obligation initial phone consultation to discuss your new enquiry and we fund all of our claims using No Win No Fee agreements.
Contact us today by calling 01507 609027 or complete the form on this page and one of our solicitors will contact you at your convenience. Alternatively, you can email us details of your enquiry and contact information to nigel@nigelaskew-solicitor.co.uk
Free consultations for all Lincolnshire clients
Claiming compensation for medical negligence may seem daunting, which is why we offer all new clients a free and no obligation initial phone consultation.
During our phone consultation we will listen to everything you want to tell us about your medical negligence experience. Our supportive solicitors will also ask you questions about your experience, your injuries and how your life has been impacted. We may also request to see your GP and hospital records, which we will request on your behalf and with your permission.
If our medical negligence lawyers in Lincolnshire believe your potential claim has good prospects of success, then we may offer to represent you on a No Win No Fee basis.
To speak to a member of our specialist team, please call 01507 609027 today.
The types of medical negligence we can help with
Over the last 20 years we have won millions of pounds worth of compensation on behalf our Lincolnshire based clients. During this time we have worked on thousands of complex personal injury claims and have experience in a wide range of different medical negligence claims from cosmetic surgery gone wrong, surgical errors and serious dental negligence claims, to claims involving negligent beauty treatment and birth injury claims.
The term "medical negligence" is broad and can include lots of different types of claims. Some of the most common medical negligence claims include:
Hospital negligence claims
Anaesthesia negligence claims
Birth injury claims
Mis-diagnosis claims
Surgical error, including nerve damage, organ damage, disfigurement and death
Cosmetic surgery and cosmetic treatment claims
Dental negligence claims
Beauty treatment negligence
If you or a member of your family have been let down and treated negligently by a medical professional then we recommend you seek legal advice from our medical negligence lawyers in Lincolnshire as soon as possible.
Call our medical negligence lawyers in Lincolnshire now for a free and no obligation initial consultation on 01507 609027.
How much compensation can I claim?
The value of any complex personal injury claim depends on a number of factors including the type of negligence you have suffered, the severity of your physical or psychological injuries and how long it takes for you to make a full recovery, if ever.
The value is also dependent on whether you have suffered any financial losses as a result of the negligence.  These financial losses can include lost earnings, as well as future lost earnings and pensions, ongoing medical care and if any changes are required to your home. Medical negligence claims can range in value from £25,000 to several million pounds.
Use our compensation calculator to see how much your claim might be worth.
Why instruct Nigel Askew Solicitors to help with your claim?
We have over 20 years of experience in complex personal injury law and unfortunately have seen how medical negligence can cause life changing consequences for patients, either because of a physical injury or psychological trauma.
We are proud to act for clients in Lincolnshire who have been failed by a medical professional. We take great care in ensuring our clients receive the highest standard of legal advice and customer care and we pride ourselves on going the "extra mile".
Our solicitors regularly attend our clients at their homes throughout the claims process, usually to provide claim updates, take statements and to sign documents.
Our personal service often enables us to put together a stronger case for our clients, something which is simply not offered by every firm in Lincolnshire.
Start your medical negligence claim today
Our friendly personal injury claim specialists are available to speak to you today and are pleased to offer all new clients a free initial phone consultation as standard.
Whatever type of medical negligence you may have suffered, our team of solicitors can offer you the advice you deserve.
Call us now on 01507 609027, submit your details via the form on this page or email us your contact information and brief overview of your enquiry to nigel@nigelaskew-solicitor.co.uk.
We are a local firm of solicitors that you can trust, to advise and guide you through the claims process with care and expertise.
100% No Win No Fee Claims
Free Initial Legal Advice
Over 20 Year's Experience
Call Us Today
01507 609027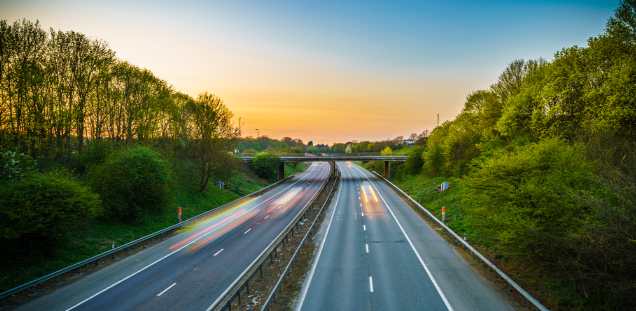 The Claimant was involved in a serious accident when she was hit by a lorry at a road junction.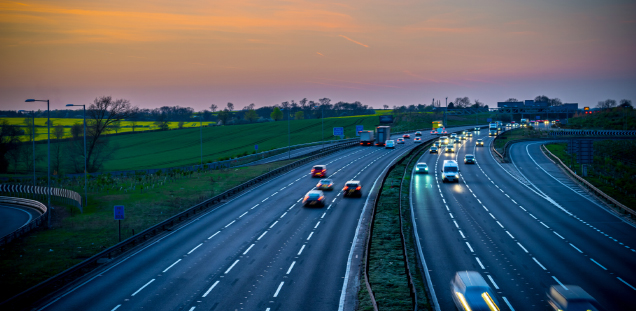 Our client sustained multiple injuries when the vehicle he was travelling in collided with another vehicle travelling in the opposite direction.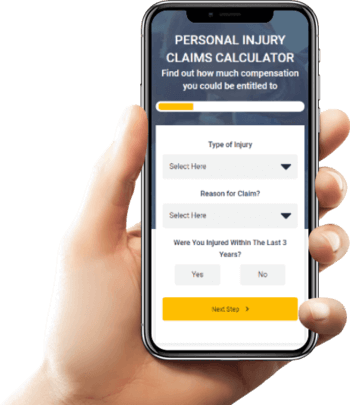 Find out how much you can claim with our compensation calculator
It's really quick and easy, find out in 10 seconds.