Serious Back Injury on a Construction Site
Have you suffered a serious back injury on a construction site? If so, you may not be able to continue working while you recover and subsequently suffer financial loss as a result. If that is the case and the accident which led to the injury was not your fault then you may be eligible to claim financial compensation against your employers for negligence.
We are a firm of solicitors in Lincolnshire that represent clients in a range of personal injury claims, including construction site claims.
We represent clients from across the country and over the last 20 years, have won millions of pounds in compensation on behalf of our clients.
It does not matter if the accident happened in Cardiff, Chelmsford, Cleethorpes or Carlisle, if you have seriously injured your back within the last 3 years, our team of friendly lawyers can advise you on the prospects of a claim.
To find out if you can make a successful claim, call us now on 01507 609027 or complete the form on this page, indicating the most convenient time for us to call you.
Serious injuries at work are common
According to the HSE, in the 3 year period before the pandemic, approximately 61,000 non-fatal injuries occurred on construction sites.
Accidents on construction sites can be grouped into 3 categories:
Construction of buildings – this includes the general construction of buildings, including new builds, repairs, additions and alterations
Civil engineering construction – this category includes road and railway construction, repairs and maintenance as well as sea defence and utility projects
Specialised construction activities – this is a broad category that includes several different trades working within the wider construction industry, which could be demolition, electrical, plumbing, joinery and carpentry, plastering, painting and glazing
A wide variety of accidents and injuries are commonly reported within these 3 construction categories including slips, trips and falls, falls from height, back injury related manual handling and upper limb disorders, and being struck or crushed by objects, plant, and vehicles.
If you or a loved one has sustained a serious back injury on a construction site then we recommend you contact us today, to discuss a potential claim for compensation. Call us now on 01507 609027.
Call us for a free claim consultation
We offer all new clients who have sustained serious back injuries on a construction site a free initial consultation.
During this call we will try and build a picture of your claim, ask you questions about the accident and your injuries and generally assess whether we think we can help you with a claim.
Once we have a detailed picture of your accident and the severity of your back injury, if we believe there is a good chance of a successful claim then we may offer to represent you on a No Win No Fee basis.
What is a No Win No Fee claim and how does it work?
We do not charge our clients any upfront fees to get a back injury claim up and running.
Our lawyers use Conditional Fee Agreements to fund all back injury claims. These agreements are commonly referred to as either a "CFA" or a "No Win No Fee agreement".
The nature of these agreements means that law firms take all of the financial risk and not the client.  If a claim fails, the law firm is not paid and the client does not have to pay any solicitor's fees for their time.  For taking this risk, it is common for law firms to agree with a client that they will be paid a % of the client's compensation award at the end of a successful claim.
If you are worried about claiming against your employer or would like to start your No Win No Fee claim, call Nigel Askew Solicitors today on 01507 609027 to get your back injury claim started.
How much compensation can I claim for?
This is a common question we are asked. The exact amount of compensation you may claim depends on a number of factors, including the type of accident you have been involved in, the severity of your injuries and your recovery.
Every claim is different, however compensation awards for personal injury claims are based on a set of national guidelines called the Judicial College Guidelines. These guideline are published for the assessment of general damages in personal injury cases.
The latest set of guidelines (the 15th edition) were published at the end of 2019.  Some example guideline amounts for injuries are as follows:
Back injury recovering in a few months – up to £1,950
Back injury recovering in up to 2 years – £1,950 to £6,290
Back injury with permanent symptoms – £9,970 to £22,130
Serious back injury causing significant permanent impact – £59,120 to £70,490
Severe back injury with spinal cord damage – £72,620 to £128,320
In addition to compensation for pain and suffering, we are also able to help you claim for "special damages". These damages include any loss of past and future earnings, your pensions and medical care. Special damages often make up a very large percentage of the total claim value and in some circumstances can amount to millions of pounds.
The figures quoted here are illustrative and your potential claim may be worth more or less.
You can read more information about how much your claim may be worth by visiting our claims calculator page.
Contact Nigel Askew Solicitors today
If you or a loved one has sustained a serious back injury on a construction site, contact Nigel Askew Solicitors today for specialist legal advice regarding a financial claim for compensation.
Our team of solicitors are on hand now to take your call and offer you the advice you need.
We are available on 01507 609027 or alternatively, submit an online enquiry using the form on this page and we will contact you at your convenience.
100% No Win No Fee Claims
Free Initial Legal Advice
Over 20 Year's Experience
Call Us Today
01507 609027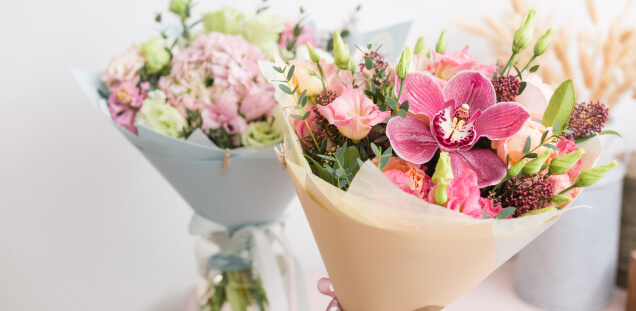 A Portuguese lady developed a repetitive strain injury when working in a flower packing factory in South Lincolnshire.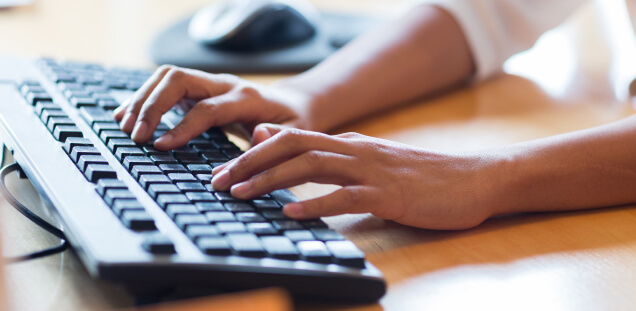 Our client developed a repetitive strain injury whilst working for Peterborough City Council.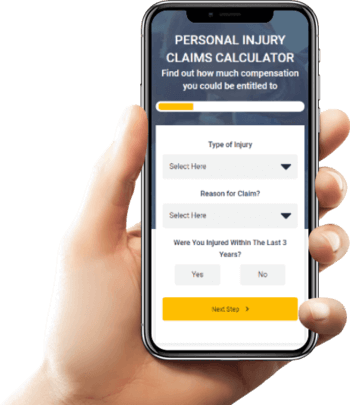 Find out how much you can claim with our compensation calculator
It's really quick and easy, find out in 10 seconds.