Manual Handling accidents can have devastating consequences
Manual handling injuries are said to account for around 35% of work related accidents and can have devastating consequences for you and your family. If you are unable to work due to your manual handling related injuries, financial compensation, medical care and rehabilitation are vital to support you and your family.
The solicitors at Nigel Askew have many years experience in representing clients in manual handling claims for compensation. If you have been injured at work, contact us today to start your claim for compensation.
What is Manual Handling?
The HSE define manual handling as a term that "covers a wide variety of activities including lifting, lowering, pushing, pulling and carrying".
Manual handling tasks typically involve employees using their bodies to transport or support goods. Although these jobs are routinely completed safely, without the correct training or PPE thousands of the UK workforce are at risk of sustaining injury in manual handling type accidents.
Your employer's responsibility
Your employer has a duty of care to ensure you are safe and not at risk of sustaining injury and ensure that all manual handling tasks are performed safely and should be carried out with the correct training and equipment.
Although legislation has been implemented to reasonably prevent employees from harm in the transportation or delivery of weighty objects – such as the Manual Handling Operations Regulations 1992 – these types of accidents are responsible for a huge number of workplace accidents.
What injuries are caused by Manual Handling?
Generally, injuries caused by manual handling are classed as musculoskeletal disorders – injuries which typically affect the joints, arms, or legs. However, manual handling can also cause other injuries including but not limited to:
Hand injuries
Muscle damage
If you have been injured in an accident at work and would like to discuss a potential claim for compensation then please contact our expert solicitors today. We offer all new clients a free initial consultation where we will discuss the merits of your potential claim, funding options available to you and likelihood of success. We are able to arrange free home visits.
Can I claim compensation for manual handling injuries?
We can help you make a manual handling claim if you have been injured in the workplace, whether you are an employee, contractor or agency worker.
If you have been injured in a manual handling accident as an agency worker, both the agency you work for and the owners of the business, where you sustained your injury, should take responsibility for your safety. They should work together to make sure that sufficient precautions are in place to protect you as they both owe you a duty of care.
Contact Nigel Askew Solicitors
If you are unsure if you can make a claim for compensation, contact Nigel Askew Solicitors today by calling 01507 609027 or complete the online enquiry form to the right of this page and we will contact you as soon as possible to discuss your potential claim in detail.
From our offices in Louth, we advise clients in Lincolnshire and across England and Wales on personal injury claims for manual handling related injuries.
100% No Win No Fee Claims
Free Initial Legal Advice
Over 20 Year's Experience
Call Us Today
01507 609027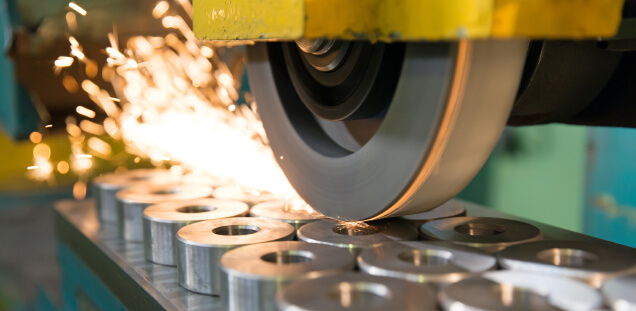 Claim for serious injuries as a result of an accident at work when the client's hand was trapped in machinery.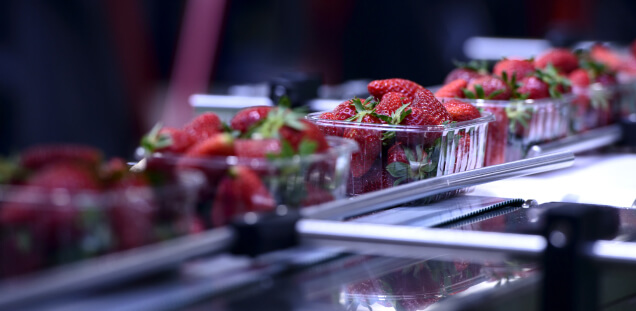 Our client developed chronic pain in her shoulder and elbow whilst working in a food processing plant.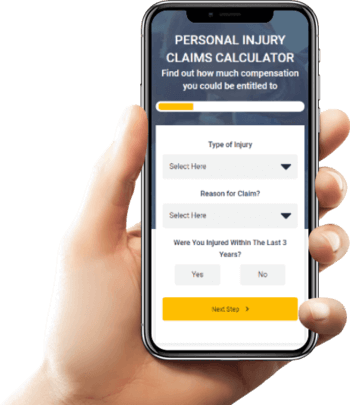 Find out how much you can claim with our compensation calculator
It's really quick and easy, find out in 10 seconds.