Groundsman and Gardener injuries at work
Welcome to Nigel Askew Solicitors, we are a firm of personal injury solicitors based in Lincolnshire and represent groundsman and gardeners across England & Wales in groundsman injury at work in Lincolnshire claims.
If you work as a groundsman, commercial landscaper or gardener for your local council, a school or any private company and you have been seriously injured in an accident that was not your fault, you may be able to claim financial compensation for your pain and suffering and for any financial losses you may have suffered from not being able to work.
Our team of specialist work accident solicitors represent clients across England & Wales, so whether you live in Lincoln, Norwich, Nottingham or Peterborough, we can offer you expert advice regarding a claim.
Our solicitors have over 20 years of experience in successfully winning compensation for our clients and during this time have helped them win millions of pounds in compensation.
Call us on 01507 609027 or submit an online enquiry using the form on this page. Please indicate the most convenient time for our solicitors to call you to discuss your injury at work.
Common types of groundsman and gardener injuries
Our personal injury solicitors have helped countless clients win compensation for injuries sustained at work, including at as groundsman and gardeners.
During the last 20 years, we have seen a wide variety of different accidents and injuries and some of the most common include:
Serious lacerations to hands, arms, legs and feet due to working with faulty or dangerous machinery
Crushing injuries due to accidents involving large commercial rollers, aerators and spreaders
Back, shoulder and arm injuries caused by manual handling type lifting, pushing and pulling injuries
HAVS related injuries caused by continuous exposure to vibratory handheld machinery such as chainsaws, strimmer's and petrol mowers
Serious injuries caused by sit on mowers
Trips and falls on dangerous privately owned land
There any many more types of gardening and groundsman related accidents, so whatever your injury, contact Nigel Askew Solicitors today for specialist legal advice.
Is there a claim time limit?
Yes, the law states that there is a 3 year period from the date of an accident in which you are able to start a new claim.
This 3 year claim period is very strict so we recommend you do not delay in contacting us and you seek legal advice as soon as possible, to avoid your claim falling outside of this claim period.
Call us now on 01507 609027.
How much compensation can I expect for work accident claim?
The amount of compensation you can expect to claim depends on a number of different factors, including the severity of your injuries, whether you have been unable to work as a result, your long-term work prospects and if you require any ongoing care or rehabilitation.
All successful groundsman and gardener claims may include compensation for the following:
Compensation for your pain and suffering caused by your injuries
Compensation for any lost earnings, past, present and future as a result of the accident
Compensation for any adaptations that may be required to your home
Depending on the severity of your injuries and your current and future financial losses, groundsman and gardening related injury at work claims range in value from £25,000 to several hundred thousand pounds and in cases where someone has suffered life changing injuries, they can be valued in the millions.
To find out more about how much your claim may be worth, read our personal injury claims calculator page here. (link)
To discuss a new groundsman accident claim please call us on 01507 609027.
We offer free phone consultations to all new clients
We offer all of our new clients a free and no obligation initial phone consultation, during which we will take details from you regarding the accident.
Our team will ask you a series of questions to help us understand how the accident happened, the extent of your injuries and how it has affected your life.
We may also request to see your hospital or GP records, which we will obtain on your behalf once you have given us permission to do so. This medical information helps us decide whether we can assist you with a claim.
Once we have a detailed picture of your accident and the severity of your injuries, if we believe there is a good chance of a successful claim, we may then offer to represent you on a No Win No Fee basis.
How much does it cost to make a claim?
We do not charge our clients any fees to get a new claim up and running.
We use "Conditional Fee Agreements" to fund all of our claims. These agreements are also commonly referred to as "No Win No Fee Agreements" or "CFA's".
The nature of these agreements means that law firms take all the financial risk and not the client.  If a claim fails, the law firm is not paid and the client does not have to pay any solicitor's fees for their time.  For taking this risk, it is common for law firms to agree with a client that they will be paid a % of the client's compensation award at the end of a successful claim.
If you have been seriously injured at work as a groundsman, landscape gardener or commercial gardener then contact us now to discuss whether you can make a groundsman injury at work in Lincolnshire claim.
We can help you with a No Win No Fee claim
We recognise that starting a new claim may be daunting , which is why our team will guide you through the claims process from start to finish with care.
We have years of experience in Groundsman injury at work in Lincolnshire claims and are on hand to speak to you now.
If you have been injured and are no longer able to earn money or if you have returned to work but are no longer able to carry out the same duties as you were prior to your accident then we urge you to contact us today to discuss your legal rights.
Contact us now by calling 01507 609027 or submit an online enquiry using the form on this page. Alternatively, email us details of your accident to nigel@nigelaskew-solicitor.co.uk
100% No Win No Fee Claims
Free Initial Legal Advice
Over 20 Year's Experience
Call Us Today
01507 609027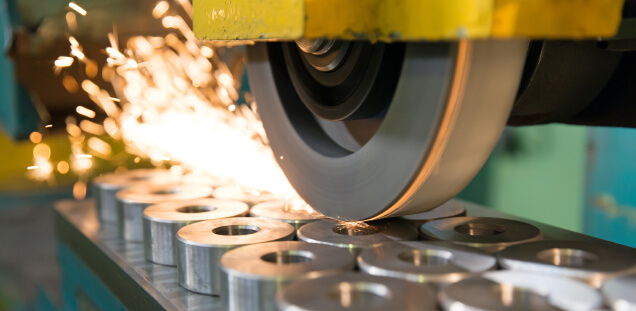 Claim for serious injuries as a result of an accident at work when the client's hand was trapped in machinery.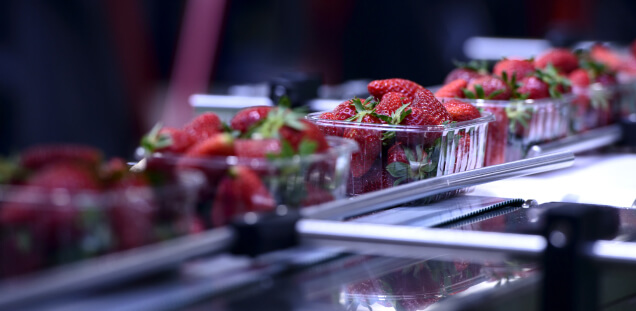 Our client developed chronic pain in her shoulder and elbow whilst working in a food processing plant.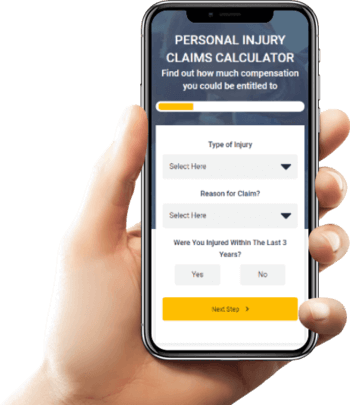 Find out how much you can claim with our compensation calculator
It's really quick and easy, find out in 10 seconds.