Louth Accident at Work Claim Solicitors
Have you been seriously injured at work? Are you now unable to work as a result? Have you suffered a financial loss as a result of your accident? If so then our Louth based  accident at work claim solicitors can offer you expert legal advice regarding a claim.
Our team of lawyers specialise in accident at work claims. From our offices on Bridge Street in Louth, we act for clients in Louth, Grimsby, Cleethorpes, Scunthorpe, Lincoln, Boston and across the entire county of Lincolnshire.
We are firm of solicitors in Louth that you can trust and have been successfully winning compensation for our clients for over 20 years.
All employers owe their staff a duty of care to ensure you are not at risk of sustaining an injury. If they fail in this duty then they can be deemed negligent.
To discuss a workplace accident that you have been involved in please call us today on 01507 609027 or complete the enquiry form on this page and indicate a convenient time for us to call you.
We are trusted solicitors with offices in the heart of Louth
Over the last 20 years we are proud to have represented countless clients in Louth, in personal injury claims resulting from accidents at work. During this time, we have advised clients on a wide range of work related accidents, including:
Accidents in factories and warehouses, including manual handling related injuries
Accidents on building and construction sites
Accidents on farms and processing plants
Accidents involving faulty and dangerous equipment
Work related road traffic accidents
Injuries caused by poor workstations, including repetitive injuries
Industrial injuries such as Asbestosis, Asthma and Farmers Lung
Injuries such as HAVS, VWF and Dermatitis
Injuries caused by falls, trips and accidents at height
There aren't many accident circumstances that we haven't advised clients on but if the accident you have been involved in is not listed above, you may still be able to make a successful claim.
Claims for personal injury have very strict time limits so please do not delay, call us no to ensure your claim does not fall outside of these time limits.
So, how long do I have to claim?
The law in England & Wales allows clients to make compensation claims 3 years after the date of an accident. This period is often referred to as the "limitation period".
This 3 year claim period can start from the date of an accident, the date of a medical diagnosis or from the date you first linked your symptoms with your work.
The limitation period in personal injury claims is very strict so we recommend you contact us as soon as possible to start you claim.
Call us now on 01507 60907 to see if you can claim.
How do I start my claim?
To start your claim, we need to speak to you to take some initial details from you. We offer all our Louth and Lincolnshire based clients a free initial consultation, during which we will ask you questions about your accident.  We will ask you:
When and where the accident took place
How the accident happened
What injuries you sustained in the accident
Questions about your recovery and how that's impacted your life
We will try to establish who was at fault for the accident
Whether you have suffered any financial loss as a result of the accident
If we believe your potential claim has good prospects of success then we will offer to represent you in your claim.
How much does it cost to make a claim?
We do not charge any of our Louth or Lincolnshire based clients any upfront fees to start a claim.
If we believe your claim has a good chance of succeeding then we will ask you to enter into a Conditional Fee Agreement with us. These agreements are better known as a No Win No Fee Agreement.
Who pays your fees?
The nature of these No Win No Fee agreements means that it is us the law firm, rather than you the client that takes all the financial risk in the claim.  If a claim is unsuccessful for any reason (that may be due to liability or medical grounds for example) the law firm is not paid and the client does not have to pay any solicitor's fees for their time spent up to that point in the claim process.
For taking this risk, it is common for all law firms in England & Wales to agree with a client at the start of the claims process, that the law firm will be paid a percentage of the client's compensation at the end of a successful claim.
Your employer does not pay your compensation or our fees from their own pocket, their insurers are responsible for paying.
All employers have Employers Liability insurance in place, which protects them in the event of an employee being involved in an accident at work.
Do I have to attend your offices to make a claim?
We pride ourselves on going the "extra mile" for our clients who have been seriously injured at work. We understand how stressful it can be, both emotionally and financially which is why we always aim to make the claims process as straightforward as we can.
We regularly attend our Louth clients at their homes, to take statements and provide updates throughout the entire claims process and do not expect you to travel to our offices to see us unless you want to.
If you would like to make a Louth Accident at Work Claim, contact us now by calling 01507 609027.
Why Choose Nigel Askew Solicitors to help with your claim?
We are proud to serve the people of Louth and have been doing so for many years.
We believe it's a client's right to be dealt with by qualified and experienced professionals that can help get you the compensation you deserve.
We have over 20 years of experience in winning compensation for our clients
We fund all personal injury claims using No Win No Fee agreements
Our offices are based in the heart of Louth
We offer home visits to all our Louth based clients throughout the claims process
Your claim will be dealt with by a senior solicitor from start to finish
We will work as hard as we can on your behalf to achieve justice
We work with the best medical professionals and leading barristers in the country
Contact Nigel Askew Solicitors today
If you have been seriously injured at work in an accident that was not your fault then you may be entitled to claim.
Our friendly team are available to speak with you today and advise you on your potential claim.
To start your free consultation call us today on 01507 609027 or submit your details via the form on this page and indicate the best time for us to contact you.
Nigel Askew Solicitors, Louth based accident at work claim solicitors that you can trust.
100% No Win No Fee Claims
Free Initial Legal Advice
Over 20 Year's Experience
Call Us Today
01507 609027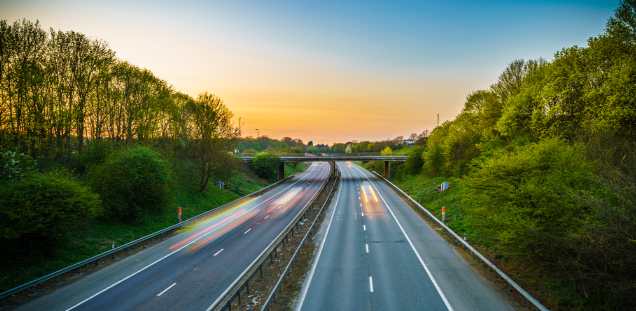 The Claimant was involved in a serious accident when she was hit by a lorry at a road junction.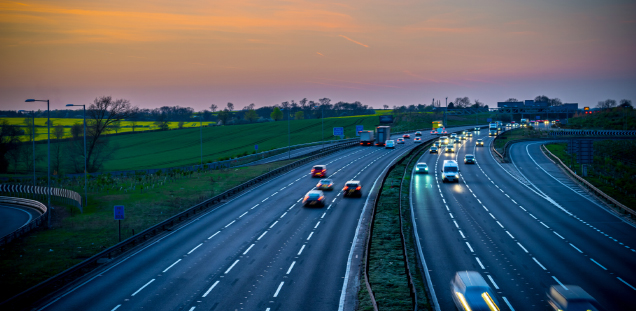 Our client sustained multiple injuries when the vehicle he was travelling in collided with another vehicle travelling in the opposite direction.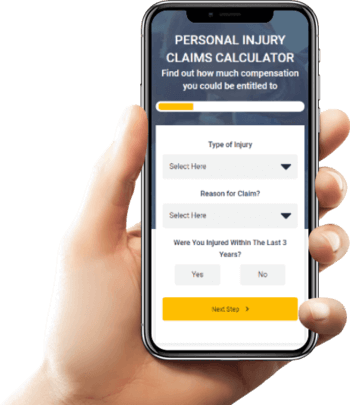 Find out how much you can claim with our compensation calculator
It's really quick and easy, find out in 10 seconds.