Accident at Work Claim Grantham
Do you live in Grantham and need specialist legal advice regarding an Accident at Work Claim? Are you unable to work due to your injuries? Have you lost earnings or had to change jobs as a result of your accident? If so, Nigel Askew Solicitors can help you with a claim for compensation.
Welcome to our website, where you will find information about how we can help you if you have been seriously injured in an accident at work.
We represent clients in Grantham and across Lincolnshire and have over 20 years of experience in winning clients compensation.
Our lawyers are available to speak to today so call us now on 01507 609027 or submit your details via the form on this page and one of our lawyers will call you at your convenience.
Accident at work claim specialists
We have over 20 years of experience in winning compensation for our clients and unlike many larger firms offer a completely bespoke service, regularly attending our clients at their homes throughout the claims process. We offer a truly personal service and high standard of legal advice to every client.     
We offer all our new Grantham based clients an initial consultation, during which we will discuss the circumstances that led to your accident and then advise you on the merits of your potential claim.
Our lawyers will take the time to listen to everything you would like to tell us about your accident and will ask you a number of questions to build a picture of your potential claim. We will ask you:
When and where the accident happened
The injuries you have sustained
Whether you have completed an accident report form
Whether your employers have taken responsibility for the accident
Your recovery
Whether you have lost out financially as a result of the accident
At the end of our initial consultation, we will be able to give you an indication of whether we believe your potential claim has prospects of success. If it has, we will offer to represent you on a No Win No Fee basis.
Types of work related claims we can advise you on
Over the years our solicitors have represented many Grantham based clients in accident at work claims. We have experience in dealing with a wide range of claims, which include:
Injuries in agricultural settings and processing plants
Handling, lifting or carrying heavy objects in factories and warehouses
Being struck by a moving objects, including vehicles and machinery
Injuries sustained by working dangerous machinery
Injuries caused by poor workstations, such as repetitive injuries
Accidents involving faulty equipment
Falls and tripping accidents from height, on construction and building sites
However you have been injured at work, call Nigel Askew Solicitors now for legal advice you can trust on 01507 609027.
Were your employers at fault for your accident?
Your employer has a legal duty to ensure you're safe at work and have a responsibility to:
Make sure you're properly trained in how to do your job, which means providing you with sufficient training in the machinery you use, manual handling, Health & Safety
Provide you with suitable personal protective equipment (PPE)
Undertake risk assessments before you carry out tasks
Manage business activities to minimise risks to your health and safety
If you have been injured at work as a result of health and safety procedures not being followed correctly or if a workplace accident made an existing injury or condition worse, then you may be entitled to claim.
Call us on 01507 609027 to speak with one of our specialist accident at work claim solicitors for Grantham.
How long do I have to make a claim?
In all claims for personal injury, there are strict time limits in place in which you are able to pursue a claim.
In England and Wales, the time limit for claiming is 3 years from the date of the accident or diagnosis with a work related condition.
This 3 year claim limitation period may also commence from the date you first realised the symptoms of your injury or illness may be linked with your work.
Every work related accident claim is different, each with its own legal challenges and particular circumstances so we always recommend seeking legal advice at your earliest opportunity.
Call us today on 01507 60907 to see if you can claim.
How much compensation can I expect for my accident at work claim?
The amount of financial compensation that you can expect to receive for your injuries depends on a number of factors, including the severity of your injuries, the type of accident, your rate of recovery and whether you have suffered any financial loss, which may be a result of being unable to work and earn money as a result of the accident.
Our lawyers will help you claim compensation for your pain and suffering caused by the accident and for any loss of earnings you have sustained.
For a more detailed view on your individual accident at work claim in Grantham, contact Nigel Askew Solicitors today for a free consultation.
Why Choose Nigel Askew Solicitors to help with your claim?
Claims amounts for personal injury can amount to several hundred thousand pounds so it's vital you instruct solicitors with the necessary expertise and experience to help you.
We pride ourselves on going the "extra mile" for our clients who have been seriously injured at work. We understand how stressful it can be, both emotionally and financially which is why we always aim to make the claims process as straightforward as we can.
Your claim will be dealt with by a senior solicitor from start to finish, with years of experience.
Nigel Askew Solicitors specialise in work accident claims
We have over 20 years of experience in winning compensation for our clients
We fund all personal injury claims using No Win No Fee agreements
Our offices are based in the heart of Lincolnshire, meaning we are accessible to clients in Grantham and the surrounding towns and villages.
We offer home visits to all our Grantham based clients throughout the claims process
Your claim will be dealt with by a senior solicitor from start to finish
We will work as hard as we can on your behalf to achieve justice
We work with the best medical professionals and leading barristers in the country
Contact Nigel Askew Solicitors today
If you have been seriously injured at work in Grantham, we can help you claim the compensation you deserve.
To find out if you can claim, please call us no won 01507 609027 or submit your details via the form on this page and indicate the best time for us to contact you.
Our team can offer you the expert legal advice and guidance you need to make a successful No Win No Fee claim for compensation.
100% No Win No Fee Claims
Free Initial Legal Advice
Over 20 Year's Experience
Call Us Today
01507 609027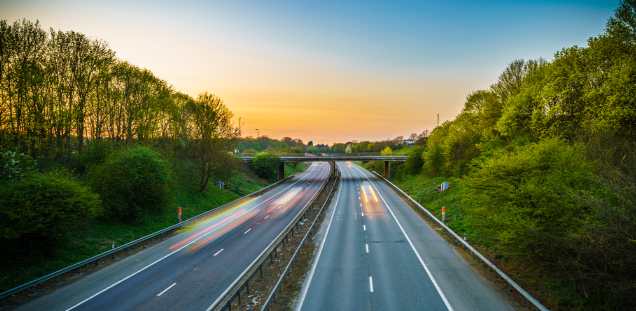 The Claimant was involved in a serious accident when she was hit by a lorry at a road junction.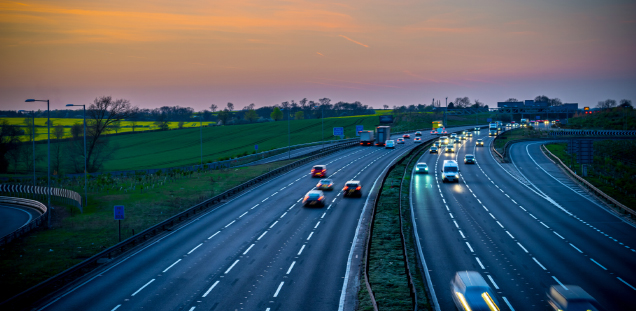 Our client sustained multiple injuries when the vehicle he was travelling in collided with another vehicle travelling in the opposite direction.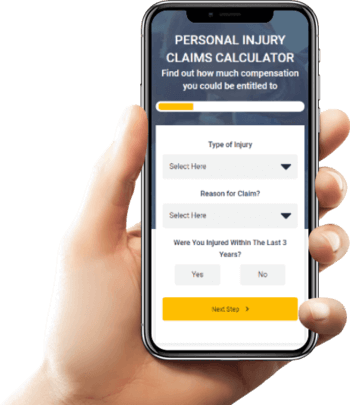 Find out how much you can claim with our compensation calculator
It's really quick and easy, find out in 10 seconds.