Personal Injury Claim Experts for Lincoln
Are you looking for legal advice regarding a Personal Injury Claim in Lincoln? If so, Nigel Askew Solicitors can help you. We specialise in personal injury claims and represent clients in Lincoln and the surrounding areas in serious claims for personal injury.
If you or a family member have been injured in a non-fault accident within the last 3 years and you live in Lincoln then you may able to claim compensation for your injuries and for any loss of earnings you may have suffered as a result.
Our solicitors offer all Lincoln based clients a free initial telephone consultation, during which we will discuss your accident and injury in depth and advise you on a potential claim.
If you have been seriously injured in an accident at work, on the road, in the military or if you have developed an industrial disease then call us today for expert legal advice.
To discuss a new personal injury matter, call us on 01507 609027 or submit your details to us via the form on this page.
Personal Injury Claims for Lincoln
From our head office in Louth, we act for clients across the county of Lincolnshire and are pleased to represent the people of Lincoln and the surrounding towns and villages.
If you have been seriously injured in an accident or have developed a serious medical condition through no fault of your own, the personal injury solicitors at Nigel Askew Solicitors can advise you on a personal injury claim.
Types of Personal Injury Claims we can help with
The solicitors at Nigel Askew Solicitors have over 20 years of experience in representing the people of Lincoln.
If you have been injured in an accident that was not your fault, we can offer you expert legal advice relating to a claim for compensation.
We can advise you on a range of accident types, which include:
Accidents at work – accidents involving dangerous or faulty machinery, in warehouses, factories or construction sites, manual handling type accidents or claims arising out of poor working conditions
Catastrophic Injury Claims – including claims for neck, brain and spinal injuries in serious car and motorbike accidents, as well as accidents at work
Industrial Disease Claims – we specialise in claims for HAVS, work related upper limb disorders (WRULD), work related dermatitis, industrial asthma and musculoskeletal injuries
Military Injury Claims – our expertise lies in claims for military hearing loss, non-freezing cold injuries, PTSD claims and training accident claims
Back Injury claims — including workplace injuries from heavy lifting, pushing or pulling and from poor workstation conditions, as well as repetitive type injuries
Serious Road traffic accidents — Serious and fatal injuries as a result of accidents on Lincolnshire's roads
Farm & Agriculture Accident Claims — we are able to advise the county's large farming community regarding accidents involving farm vehicles and machinery, falls from height, falling objects and injuries caused by dangerous livestock
How long do I have to make a claim?
There are strict time limits in place in which you are able to make a personal injury claim. These time limits are commonly referred to as the "limitation period".
In the majority of personal injury claims a claimant has 3 years from the date of the accident or medical diagnosis to start a claim, however this claim period differs in cases involving minors and those without the mental capacity to make their own decisions.
We recommend you seek legal advice at the earliest opportunity to ensure your potential claim does not fall outside of this 3 year claim period.
If you are unsure whether you can claim due to a limitation issue, please call our personal injury solicitors for Lincoln on 01507 609027 and we will be happy to offer you the advice you need.
How much does it cost to make a Personal Injury Claim?
Nigel Askew Solicitors does not charge clients any upfront fees to start a claim.
If we believe that your claim has good prospects of success, we will offer to represent you in your claim. To enable us to work on your behalf in your personal injury claim we will ask that you enter into an agreement with us.
We fund all of our personal injury claims using Conditional Fee Agreements. These agreements are also commonly referred to as either a "CFA" or a "No Win No Fee Agreement".
The nature of these agreements means that law firms take all the financial risk and not the client.  If a claim fails, the law firm is not paid and the client does not have to pay any solicitor's fees for their time.  For taking this risk, it is common for law firms to agree with a client that they will be paid a % of the client's compensation award at the end of a successful claim.
Other fees are mostly paid by the insurers of the negligent party. So for example, if your claim is against your employer then we claim against their employer's liability insurance for most of our fees or if you were involved in a car accident, then we will claim against the negligent 3rd party's motor insurance.
If you would like to speak to us about a new claim then contact us now by calling 01507 609027 or send us your details using the online enquiry form on this page.
Why instruct us to help with your claim?
We know what it takes to win a claim for personal injury. Our team of solicitors have many years of experience in representing the people of Lincoln in a wide range of claims.
Not only do we have the legal expertise to help you with your claim, we like to offer our clients a bespoke and personal service. We pride ourselves on going the "extra mile" for our clients, often attending them at their homes to take statements and provide updates throughout the claims process.
At Nigel Askew Solicitors all claims are dealt with by senior solicitors, unlike at many larger firms where your claim may be handled by an inexperienced and junior claims team.
We strongly believe that our team of expert solicitors can help put together a stronger case for our clients and our experience ensures your claim runs smoothly.
Serious accidents can have a devastating effect on the injured party and their family, which is why our personal injury solicitors aim to help make the process of claiming as stress free as possible.
Examples of cases we have won
Over the years our personal injury claim solicitors have represented clients in Lincoln across Lincolnshire in a range of serious personal injury claims.
We have helped hundreds of clients win compensation for their injuries and have listed some examples below.
Contact Nigel Askew Solicitors today
To speak to us about a new personal injury claim, please call us on 01507 609027 or submit an online enquiry using the form on this page and indicate the most convenient time for us to reach you.
We offer all new Lincoln based personal injury claim enquiries a free and no obligation consultation so contact us now.
100% No Win No Fee Claims
Free Initial Legal Advice
Over 20 Year's Experience
Call Us Today
01507 609027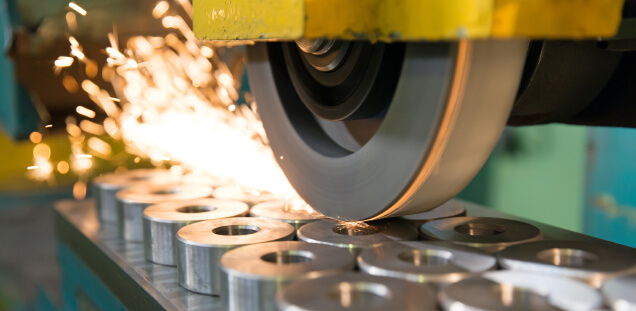 Claim for serious injuries as a result of an accident at work when the client's hand was trapped in machinery.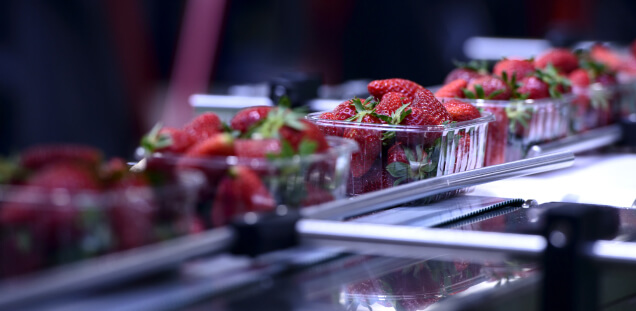 Our client developed chronic pain in her shoulder and elbow whilst working in a food processing plant.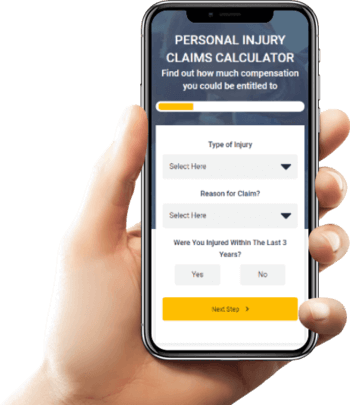 Find out how much you can claim with our compensation calculator
It's really quick and easy, find out in 10 seconds.