White Finger Claims
Hand-arm vibration syndrome (HAVS), also commonly referred to as vibration white finger, is a work related industrial injury caused by excessive exposure to vibrating handheld machinery.   There is no cure for this serious industrial related condition, however, there are a number of treatments for white finger which can help to minimise pain.
We have many years experience helping clients claim compensation and can help you with a white finger claim today. To start your white finger claim, call us today on 01507 609027.
Do you have White Finger?
If you have been affected by hand-arm vibration syndrome, also commonly referred to as vibration white finger, you will have noticed a number of changes in your hands; weakness, pain, numbness and even some blanching or whitening of your fingertips in cold weather. These types of industrial injuries are caused by excessive exposure to vibrating machinery and in most cases are entirely preventable.
Our expert solicitors can help you make a claim for compensation, call us today on 01507 609027 to start your claim today.
Treatment for White Finger?
There is no cure for white finger however there are a number of treatments and precautionary lifestyle choices which can be taken to help minimise your pain and suffering, which include:
Stop using vibrating tools – Once you realise you have white finger you should inform your employer, who should reassign you to low-vibration tools or work which does not involve vibration.
Stop smoking – There are hundreds of chemicals in tobacco products which cause blood vessels in the body to narrow. As reduced bloodflow to the extremities is a major cause of white finger, think about stopping smoking. More help on how to stop can be found here.
Medication – There are certain medicines which can help sufferers with severe symptoms. Make an appointment with your local GP to discuss the options available to you.
Keep your hands warm – Cold weather is a major trigger for bouts of white finger and it is widely accepted that sufferers should try to keep as warm as possible by wearing gloves and/or battery warmed gloves.
Change your lifestyle – Keeping fit and eating healthily can significantly help to improve bouts of VWF by improving whole circulation.  It is also recommended to limit or remove caffeine from your diet.
Do you regularly use vibrating machinery?
If you regularly use handheld vibrating machinery, such as kango hammers, jack hammers, jigger picks, core drills, whackers or angled grinders and you have noticed changes in your hands, whiteness, tingling and loss of dexterity for example, then you may be suffering with hand-arm vibration syndrome or white finger.
Contact us to claim compensation for white finger
Our specialist solicitors offer all new clients a free initial consultation where we can advise you on the merits of your claim.  If we feel that you have grounds for making a claim we will be happy to offer you a no win no fee agreement.
From our offices in Louth in Lincolnshire, we act for clients in Lincoln, Hull, Grimsby and across England & Wales.
If you would like to speak with a solicitor who specialises in White Finger claims, then please call us on 01507 609027 now or alternatively submit an online enquiry using the form on the right of this page and once of our experts will call you as soon as we can.
100% No Win No Fee Claims
Free Initial Legal Advice
Over 20 Year's Experience
Call Us Today
01507 609027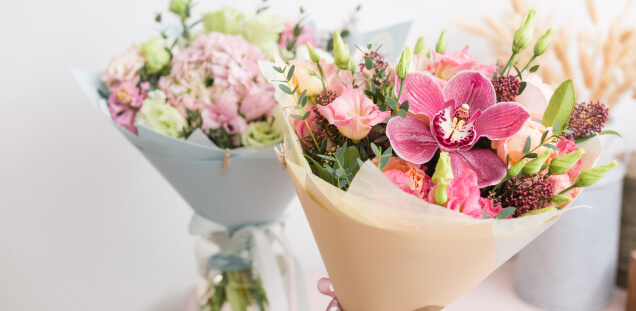 A Portuguese lady developed a repetitive strain injury when working in a flower packing factory in South Lincolnshire.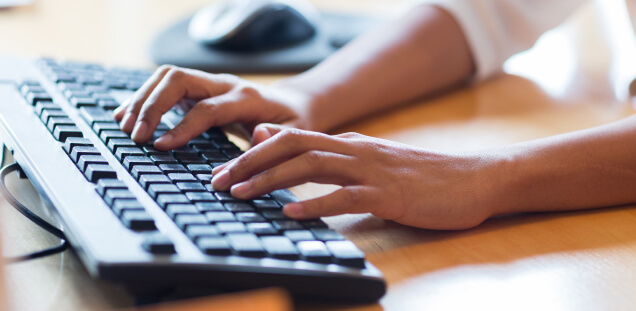 Our client developed a repetitive strain injury whilst working for Peterborough City Council.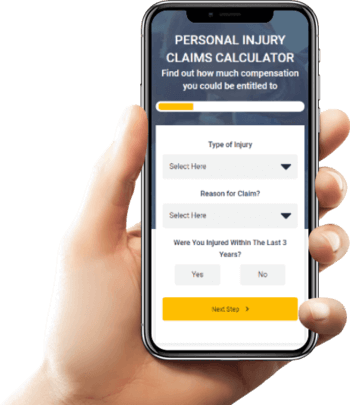 Find out how much you can claim with our compensation calculator
It's really quick and easy, find out in 10 seconds.