Claim Compensation for Mesothelioma
The period after a diagnosis with Mesothelioma or peritoneal mesothelioma can be an extremely worrying and difficult time and with so many questions unanswered, it's difficult to know where to turn.  Our solicitors speak with many clients and their families every month and one of the most common questions we are asked is "How do I claim compensation for Mesothelioma?".
Not only do we understand the legal issues involved in claiming compensation, we understand the human issues involved and aim to provide support and guidance throughout the claims process.
To discuss how we can help you claim compensation for Mesothelioma, contact us today by phone or online enquiry.
What steps lead to a Mesothelioma Diagnosis?
The period before and after a diagnosis with mesothelioma is an extremely stressful and worrying time.   Whether you have already been diagnosed with Mesothelioma or are showing a number of symptoms and are worried about your health, we recommend you contact us as soon as possible. We have many years' experience in Mesothelioma compensation claims and can help you arrange necessary scans and x-rays.
We have set out below, in a simplified version, the main steps that lead to a mesothelioma diagnosis.
Step 1 – Symptoms
Usually before a formal diagnosis, a client will start feeling unwell. Common symptoms of Mesothelioma include chest pain and the feeling of shortness of breath. Other common symptoms associated with mesothelioma include loss of appetite, a persistent dry and sometimes crackling cough and the feeling of tiredness and fatigue.
Because the symptoms of mesothelioma are similar to lots of other medical conditions and mesothelioma is a rare condition, it is often mis-diagnosed. If you or a loved one has worked with asbestos in the past and are yet to be diagnosed with mesothelioma but are experiencing any of these symptoms, we recommend you contact us as soon as possible. We will be able to help you arrange necessary scans and x-rays.
Step 2 – Testing
The experts at Nigel Askew Solicitors will help refer you to a local hospital for a series of tests, under the guidance of a specialist. The most common tests include a combination of x-rays, CT scans, MRI scans and PET scans to determine whether there is fluid around the lungs and any abnormal tissue densities within the body.
You may also be required to have a biopsy and in the case of mesothelioma, the most common biopsy procedures include a thoracosopy, which under general anaesthesia is where a small camera is inserted between the ribs to examine the appearance of the chest and biopsies are taken.
Step 3 – Diagnosis
After all of the necessary tests have been completed, a specialist consultant doctor will discuss your results and if you have mesothelioma, the treatment options that may be available.
Your specialist will do their best to answer your questions and will usually recommend you seek legal advice regarding a compensation claim.
We recommend that clients only instruct lawyers that specialise in asbestos related disease claims and who have many years' experience in successfully winning compensation on behalf of their clients. Asbestos related disease claims are complex, so it's vital you instruct the right firm.
Our initial consultation with you
After a diagnosis, you will no doubt have lots of questions, which is why we offer all new clients a free and no obligation initial phone consultation, during which we will discuss your diagnosis, your past exposure to asbestos and try to build a picture of your working history. We are usually able to give clients an indication of whether their potential claim has sufficient merit during our initial consultation.
If we think your claim has a good chance of success, we will send you our terms of business and get to work on your claim.
To discuss a new mesothelioma claim, please call us on 01507 609027.
How much will it cost to make a Mesothelioma Claim?
Our mesothelioma claims are funded by Conditional Fee Agreements. These agreements are commonly referred to as either a "CFA" or a "No Win No Fee Agreement".
The nature of these agreements means that law firms take all the financial risk and not the client.  If a claim fails, the law firm is not paid and the client does not have to pay any solicitor's fees for their time.  For taking this risk, it is common for law firms to agree with a client that they will be paid a percentage of the client's compensation at the end of a successful claim. Law firms fees are mostly paid by the insurers of the losing party and no upfront fees are required to be paid by the client to get a claim up and running.
Past employer no longer trading?
It is common in compensation claims for mesothelioma that past employers are no longer trading or have been taken over by other companies. This should not put you off contacting us as our mesothelioma solicitors are often able to trace the employer's liability insurers of dormant or closed companies.
If you have any questions about how your claim will be funded then please contact us, we will be more than happy to discuss this with you.
Why instruct Nigel Askew Solicitors?
Our mesothelioma solicitors have many years' experience in running claims on behalf of clients diagnosed with asbestos related disease and are completely focused on our clients needs and committed to achieving the best possible results.
We will fight as hard as we can on your behalf to achieve justice
We are experts in Mesothelioma claims
We have a proven track record of winning compensation for our clients
Fund all asbestos claims on No Win No Fee arrangements
Our offices are based in the heart of Lincolnshire, meaning we are accessible to clients across the country
We offer home visits throughout the claim, to take statements and provide updates
We have helped clients who have previously worked as electricians, plumbers, roofers, tilers and homebuilders successfully claim compensation. To discuss how you can claim compensation for mesothelioma, please call us on 01507 609027.
Contact us to discuss a new asbestos compensation claim
The solicitors at Nigel Askew represent clients in claims for mesothelioma from across Lincolnshire, England and Wales and expats living abroad in countries like France, Spain, Canada and America.
We offer all new clients a free and no obligation initial phone consultation during which we will discuss the merits of your potential mesothelioma claim.
We handle all mesothelioma claims with the utmost care and compassion, and work hard to support you and your family.
Call us on 01507 609027 or complete the online form on the right of this page and once of our expert solicitors will call you back at a convenient time.
100% No Win No Fee Claims
Free Initial Legal Advice
Over 20 Year's Experience
Call Us Today
01507 609027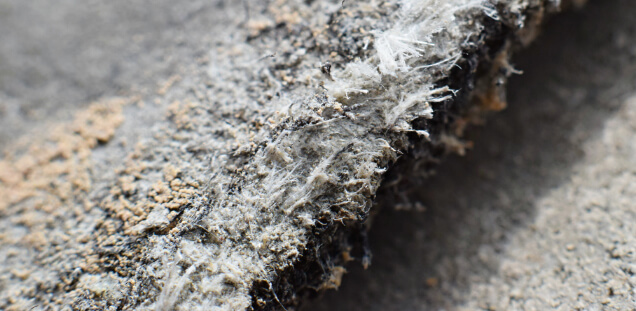 A floor tiler, working in the 1960's and 1970's, contracted mesothelioma as a result of exposure to airborne asbestos dust.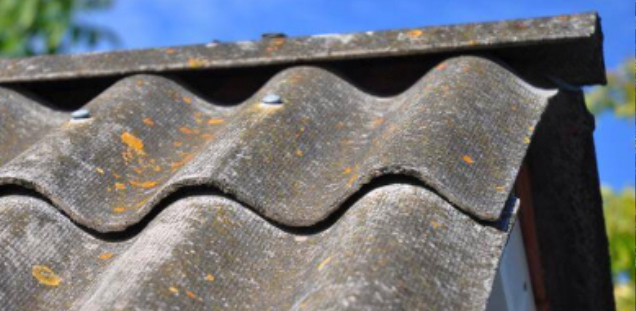 We acted for a lady who contracted mesothelioma even though she had never herself worked with asbestos.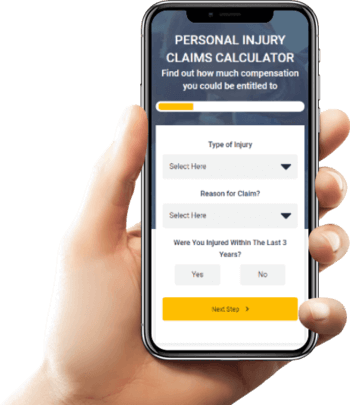 Find out how much you can claim with our compensation calculator
It's really quick and easy, find out in 10 seconds.