Trusted Mesothelioma Compensation Solicitors
Nigel Askew Solicitors specialise in representing families in fatal mesothelioma compensation award claims.  Our mesothelioma compensation solicitors have over 25 years experience in successfully winning mesothelioma compensation awards for our clients. If you would like expert advice regarding making a mesothelioma claim for compensation on behalf of a deceased loved one, our friendly and expert solicitors are available to speak to today.
Please contact us today for a free and no obligation initial phone consultation where we can discuss the merits of you making a mesothelioma compensation claim.
£93k Fatal Mesothelioma Compensation Award for our client
Our asbestos disease litigation solicitors were contacted by Mr M's son-in-law in April 2015, after Mr M was told that he may have asbestos lung cancer.  We were then instructed to help him make a claim against his previous employers who had negligently exposed him to intermittent amounts of asbestos during his employment.
The client's exposure to Asbestos
Mr M was exposed to asbestos dust during his employment with Lancashire Steel Manufacturing Co Ltd / British Steel Corporation from the age of 16 (around 1937) to 1979.
He was employed as an electrician and worked at the Irlam Steel Works in Liverpool Road in Salford, Manchester. His job involved having to remove old asbestos lagging using a hammer and chisel and by ripping it off with his hands in order to access the wiring. He also had to lag pipes and boilers with an asbestos paste. The asbestos powder came in large sacks, and it would fly into his face when he was mixing the asbestos into a paste. Also, he had to cut asbestos sheets with a handsaw, and drill holes into the sheets so that they could be fixed to roofs and fireplaces.
The only type of PPE that Mr M was provided with was a nose mask made of thin white material. He was never warned of the dangers of asbestos.
The client's symptoms
In about 2011 our client began to get tired easily and to be unsteady on his feet. During 2014 he started to struggle to climb the stairs in his house as he was getting weaker and breathless. In October 2014 he was admitted to hospital after collapsing at home.
In March 2015 the hospital decided to cancel doing a biopsy as our client was in his nineties and too weak and frail to undergo the operation.
He suffered from chest pain, breathlessness, weakness, and severe anxiety about his condition.
Sadly Mr M passed away in June 2015 and subsequently the claim was pursued by his family on behalf of his estate.
The Mesothelioma Compensation Claim
We instructed a consultant forensic scientist to consider the witness evidence of our client and provide his view on the client's likely exposure to asbestos. The expert provided a short report that concluded that our client suffered sufficient exposure to asbestos dust for British Steel to be criticised.
A post mortem examination was carried out by the pathology team at Warrington Hospital. The cause of death was unclear, which put the claim at risk of failing.  Our expert asbestos solicitors were however able to instruct a notable Professor to analyse all of the medical records and post mortem report, and provide a full report.
He concluded that our client died of sarcomatoid mesothelioma.
The Mesothelioma Compensation Award
In September 2016 the Defendant provided an interim payment of £50,000 of damages for our client's estate.
After further negotiations, our expert asbestos solicitors were able to secure a total of £93,000 damages for Mr M's estate.
Our team of solicitors were very pleased to have succeeded in this medically very complicated case, and were delighted to have secured such an impressive mesothelioma compensation award considering the client was in his nineties and there was no spousal dependency claim. Obtaining quality expert evidence at crucial points in the case, combined with the dedication and tenacity of our expert legal team, facilitated the case's success.
Contact Nigel Askew Solicitors Today
If you or a loved one has been diagnosed with an asbestos related condition and would like legal advice on to how to claim for asbestosis, then please contact us today for a free and no obligation phone consultation.
Submit an enquiry online using the form on the right of this page or call us now to discuss a potential claim for fatal mesothelioma compensation award.
100% No Win No Fee Claims
Free Initial Legal Advice
Over 20 Year's Experience
Call Us Today
01507 609027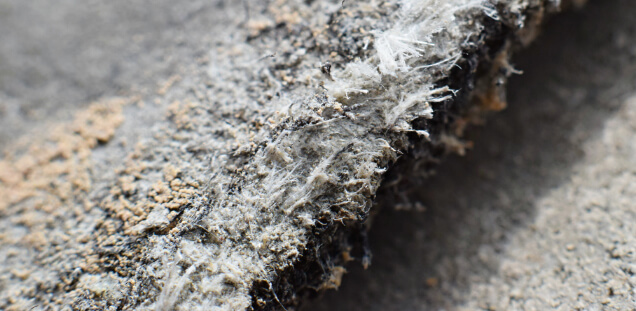 A floor tiler, working in the 1960's and 1970's, contracted mesothelioma as a result of exposure to airborne asbestos dust.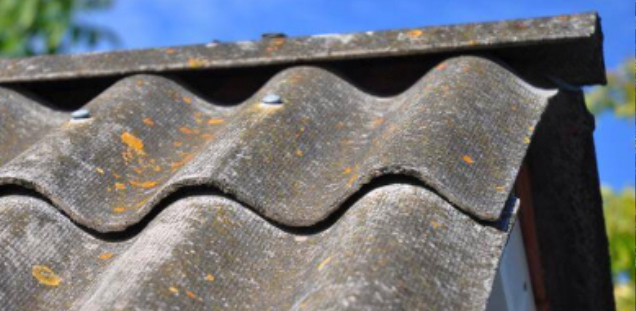 We acted for a lady who contracted mesothelioma even though she had never herself worked with asbestos.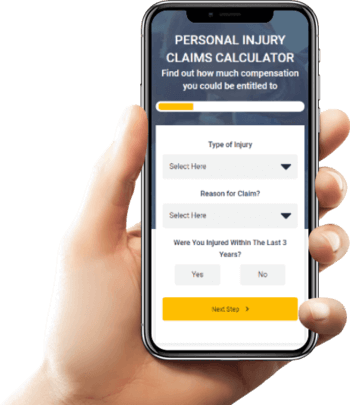 Find out how much you can claim with our compensation calculator
It's really quick and easy, find out in 10 seconds.